"ProPak6™ is the most versatile and sophisticated enclosure NovAtel has launched to date!!!"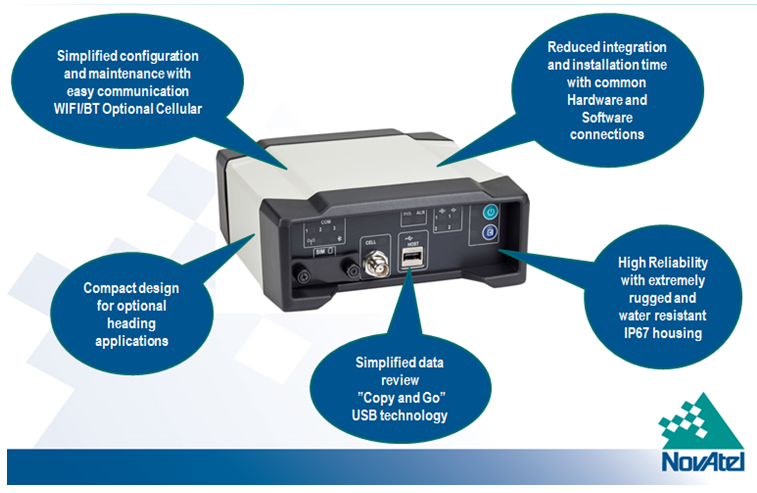 ProPak6-Full Featured GNSS Enclosure
Ease of Communication – Reduced Data Review time / Installation Time and Upgrade Time
With BlueTooth and WIFI as standard the ProPak6 can be configured and upgraded easily from a distance

Data can be downloaded and reviewed without the need to touch the device.

Through optional Cellular, correction services can be accessed.

With optional integrated cellular there is no need to deal with a third party device for a
more complicated integration and connection experience.

Data can be easily reviewed remotely with the "Copy & Go" USB interface.

The ProPak6 also features advanced Ethernet support for remote configuration and access of data logs.

Faster Time to Market
Integration time is reduced with common Hardware and software interfaces.

Access to experienced customer support and R&D engineers minimizes errors in the design, reducing integration time.

The ProPak6 provides numerous interfaces including multiple RS-232/RS-422 serial ports, CAN Bus, USB host and device

Standard cables reduce the need for custom expensive cables.

High Quality and Reliability
NovAtel is known for the High Quality and reliability in their products.

Reliability is safeguarded as a result of the extremely rugged and water resistant IP67 housing of the ProPak6.

State-of-the-art, lean manufacturing facilities in our North American headquarters produce consistently high quality products with industry leading dependability.

ProPak6 Benefits & Features
Benefits
Efficient integration with standard hardware and software interfaces & experienced staff

Future proof for upcoming GNSS signal support

Reliable use in harsh environments with the IP67 housing

Multiple communication interfaces for easy integration and installation

SPAN® ready
Features
240 channels

Scalable positioning options from metre to centimetre-level

Standard connectors for simple interfacing

4 GB onboard memory for data logging

Standard Bluetooth and Wi-Fi connectivity

Optional GPRS/HSPA cellular modem

Optional heading

In the Box
ProPak6 receiver with built in Wi-Fi, Bluetooth, USB 2.0 and 4 G of onboard memory

12 VDC power adapter (CLA) with slow blow fuse

Null modem cable

Extension Cable

Mounting bracket

I/O CABLE

Standard Version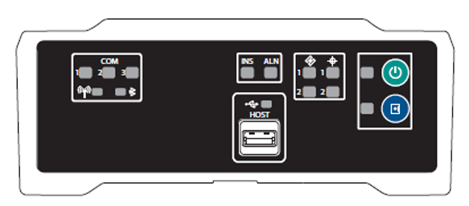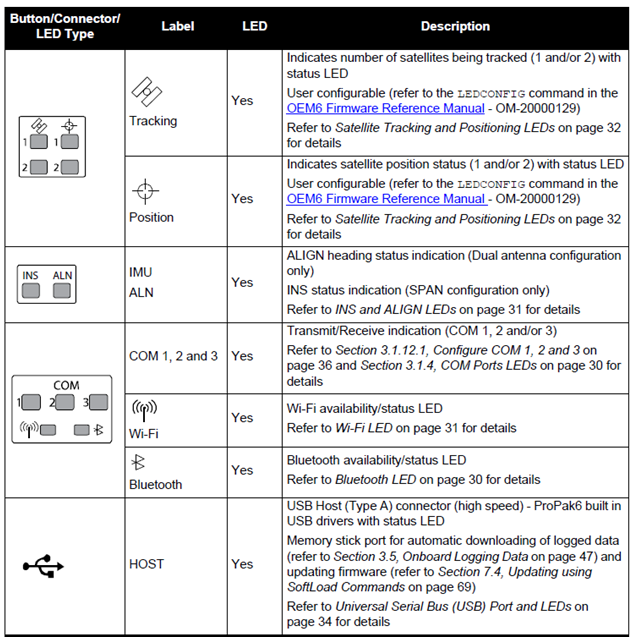 Cellular Modem Version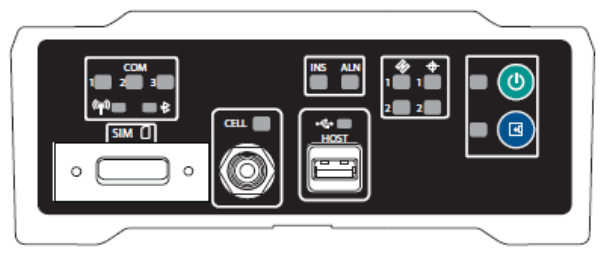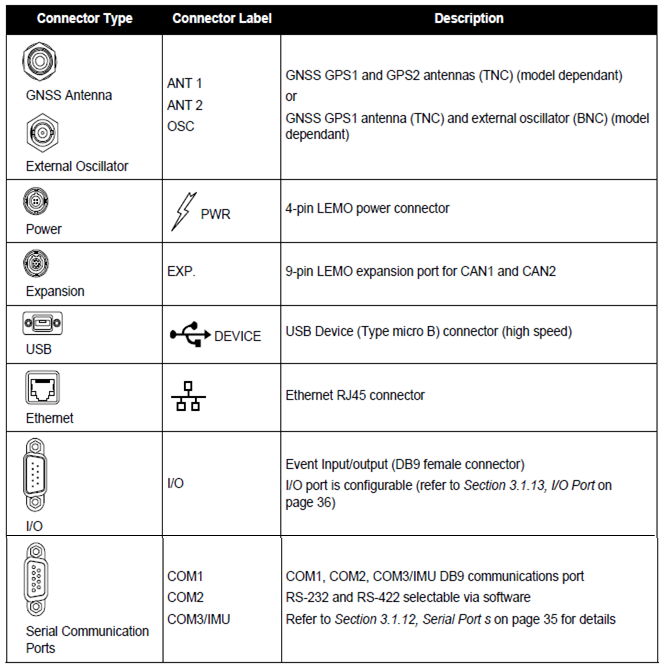 Back Connectors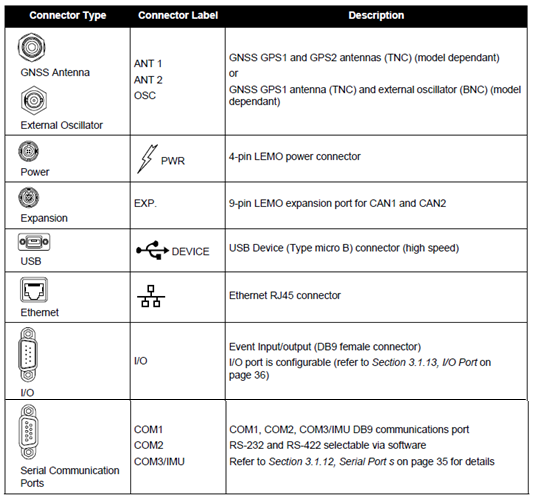 FlexPak6 – Small Fit / Simple use Enclosure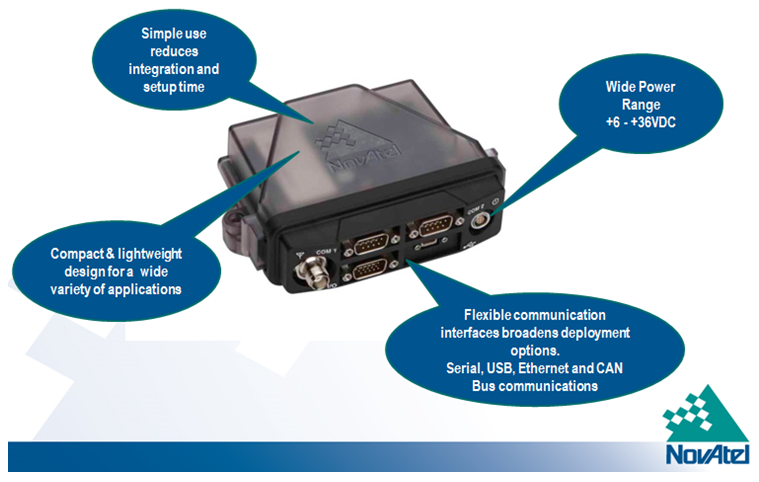 The right Size and simple to integrate
One of the smallest GNSS receiver enclosures on the market.

Allows UAV and other size conscious applications to quickly integrate into their application.

Allows integrators with small or medium level design experience to easily integrate GNSS into their application.

With NovAtel "high quality" inside, costly conversations about failure and downtime are reduced or eliminated.

With auth codes that can be loaded on any platform, stocking levels can be better managed as well as defects can be swapped quickly without the need to send back to the factory or re-order

Easy integration means reduced time with the customer and more revenue.
Click to view Novatel enclosure brochure